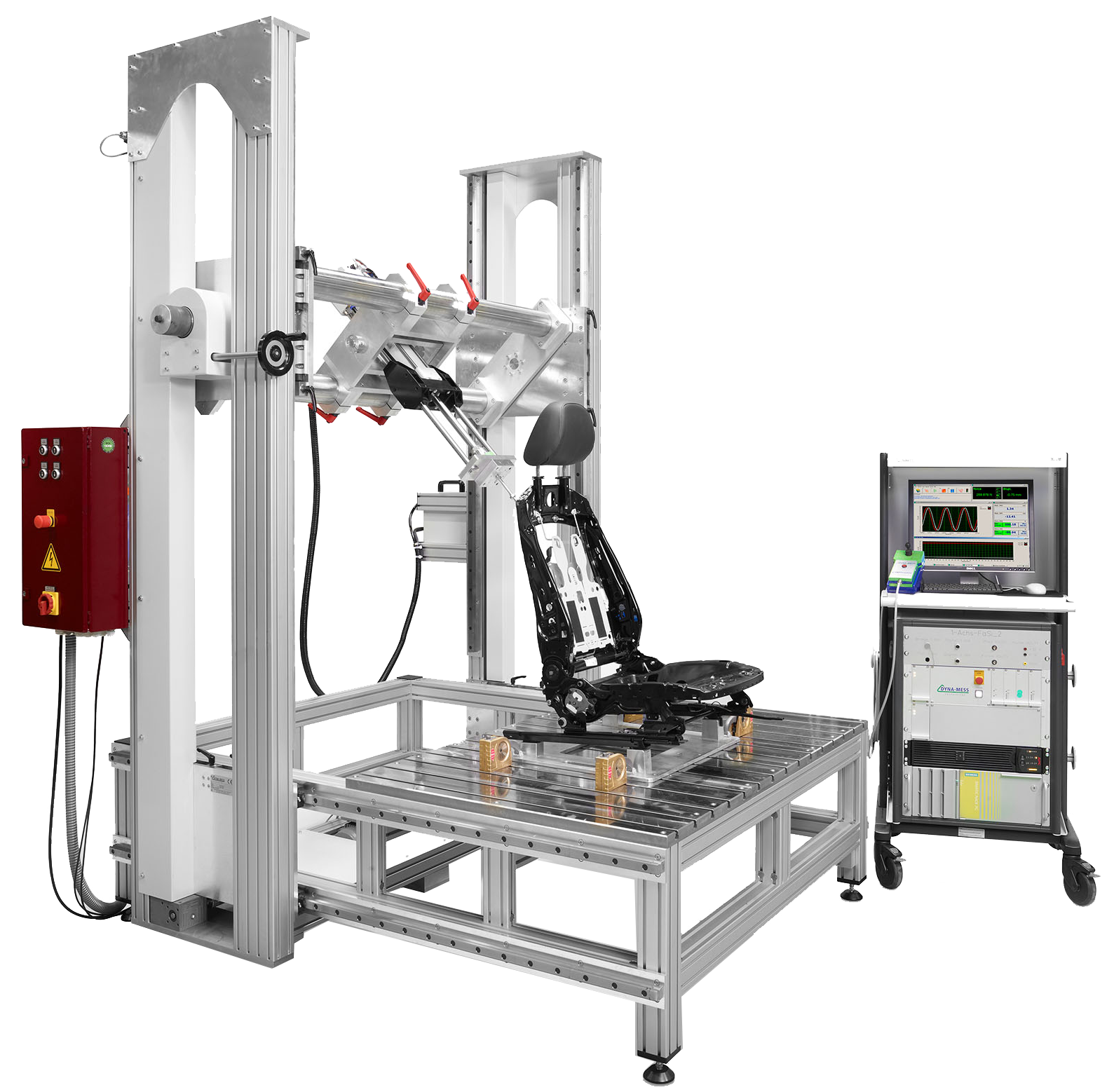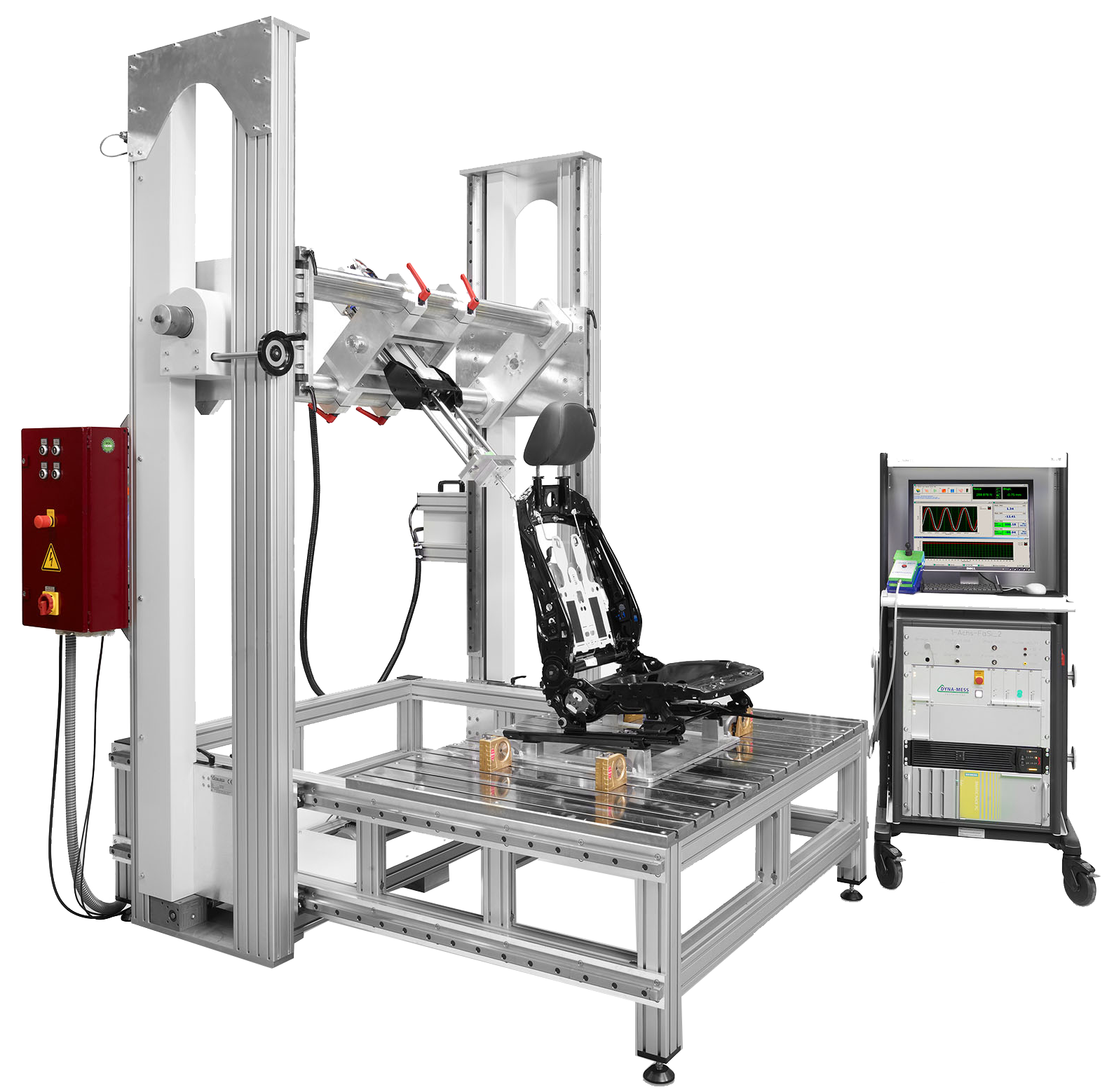 Focus on
Automobile
and Parts Testing
We can provide you with all aspects of technology and service.
We offer the best
Knowledge, experience
and services
The highest quality products, innovative technology,
expert support and first-class service.
All
For
Our
Customers
Providing the best test experience for users is our driving force!
Focus on material testing!
We are committed to the field of automotive testing.
Years of experience in the field of automotive testing
let us know how to meet customer needs, how to choose
the most appropriate products, find the best balance
between performance and price! The quality of your needs
is guaranteed by our reliable team.
Precision Products
We select each machine carefully for you. Ensure that each device provides the best data repeatability, reproducibility, accurate and reliable test results. Let you really focus on your products. We use our experience to save your time and meet the changing product flexibility needs with the industry.
Best Test Service
We provide the best training service. Whether it's standard testing or R&D testing, our German test service engineer will give you the greatest help.

DYNA-MESS
Regardless of the product to be tested, the wide range of testing machines offerd by DYNA-MESS will perfectly suit your application. DYNA-MESS offers fatigue, universal, torsion, horizontal and components testing machines for various applications.

KÜBRICH
Kübrich was founded in 1948 with it's headquarters located in Priesendorf, Germany. It is a professional manufacturer of vehicle test instruments, especially tailored to the needs of customers. Kübrich offers four doors and two covers test, window test, spoiler test, etc.
We make progress every day!
Every day has a new experience!
2019汽车测试及质量监控博览会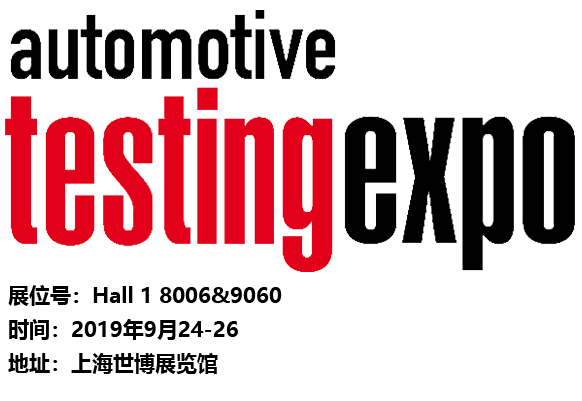 TECHWIN邀您参加2019汽车测试及质量监控博览会(中国)
2018汽车测试及质量监控博览会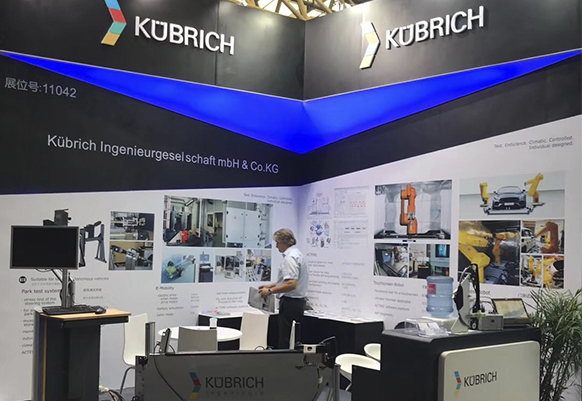 TECHWIN亮相2018汽车测试及质量监控博览会(中国)